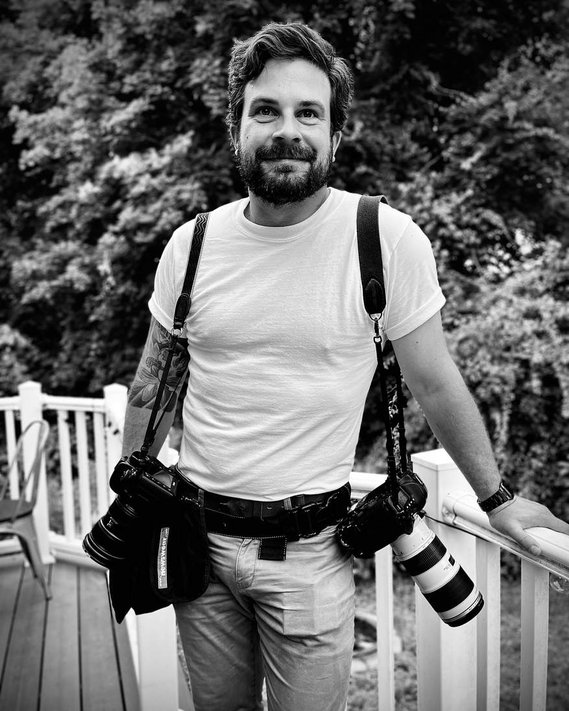 Douglas Hook
Douglas is a British photojournalist with the Hartford Courant, whose works span four continents. He is now based in the northeastern region of the United States.
Prior to working for the Hartford Courant, Douglas worked as a staff writer in Massachusetts for a state-wide news organization focused on investigative journalism, state and federal politics, as well as civil and societal issues like gun violence.
His features, photography and activism-based journalism have made him an award-winning writer and photographer.
He has reported on the war in Syria, a popular uprising in Venezuela, social issues in China, the struggles of the coffee industry in Puerto Rico, child sex trafficking in the Dominican Republic and multiple stories in the United States.
Some of the stories produced in the U.S. have received recognition, most recently with two first place awards with the New England Better Newspaper Competition for Social Issue Feature Story and Best Solutions Journalism Project.
The Boston Press Photographer Association also awarded Douglas an honorable mention in 2020. He was also a finalist in the Religion Newswriters Association Awards for Religion Reporting Excellence for his story on Eid al-Adha the same year.
The Association of Photographers Open Award in the United Kingdom for his work on the demise of greyhound racing.
Douglas graduated in 2013, from the University of Gloucestershire in the United Kingdom, with honors in Documentary Photography and Photojournalism.